We will be meeting August 1 2019
Our next meeting will be Thursday August 1 2019 at 12 noon at River City Brewing Company in downtown Jacksonville
Our speaker will be Randy Landreneau with U.S. Inventors

We are facing a very serious situation right now that you need to know about and we need to correct. You are invited to a screening of "Invalidated", an award winning documentary on this issue and discussion of what US Inventor is doing about it.

The documentary describes how the US patent system has become broken in recent years by bad legislation and judicial decisions.

Randy will be there to discuss these issues and answer your questions.

There is no cost to attend, however since River City Brewing does not charge us for the room they do recall ALL who attend to purchase lunch.



I look forward to seeing everyone at the "Infringed" screening.
Cheers on Inventing/Innovating
Bob

We love to see our group of Inventors/Innovators grow and thrive! If you know anyone who could benefit from our group, feel free to invite them to a meeting or have them reach out to me.

Cheers on Inventing/Innovating.
Bob Hawkinson
www.weedrecede.com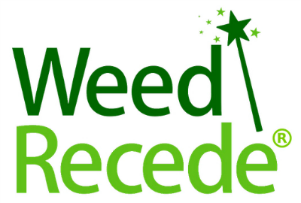 Patented (5 US-1 Canadian)
All in One Weed Barrier Mulch Bag System

"Let me tell you the secret that has led to my goal. My
strength
lies solely in my tenacity."......Lois Pasteur
Most of the things worth doing in the world had been declared impossible before they were done.....Louis D. Brandeis
"Our motto must
continue
to be perseverance. And ultimately I trust the Almighty will crown our efforts with success."...William Wilberforce
I can do all things through Christ..Who strengthens me...
Philippians 4:13